Welcome to the Site for all our other pets.
Our chickens and our fish.

If vids above don't show, place mouse next to first vid and click - it'll pop up.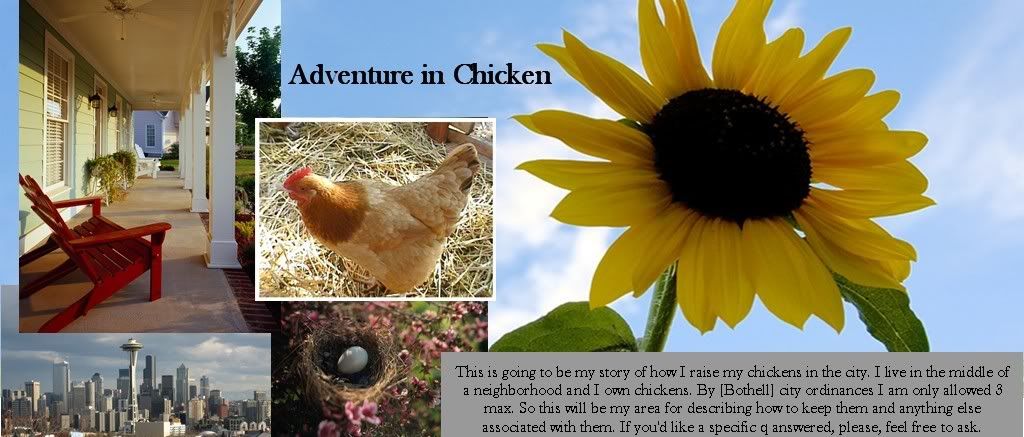 Click to read about taking care of the chickens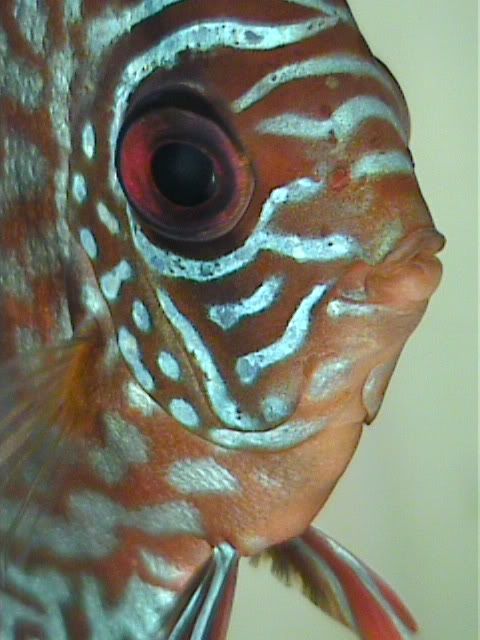 My beautiful Serenity - going on 7 years of age.